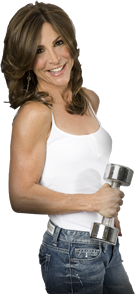 READ STRESS SURVIVOR'S STORIES FROM THE BOOK FOR FREE

SUBSCRIBE TO NEWSLETTER
Join this Awesome Community and receive free email updates!

Get Email Updates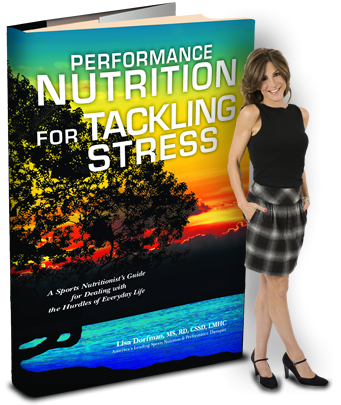 ABOUT
PERFORMANCE NUTRITION FOR TACKLING STRESS
Lisa shows you how to tackle the everyday challenges and unforeseen extraordinary events with food, fitness and complimentary strategies . She shares cutting-edge research, the personal stories and heirloom recipes of other stress survivors from my private practice & all over the world.


ABOUT THE BOOK
From surviving a near-death head-on car crash with a drunk driver, to experiencing the 150-mile per hour winds and loss of her home to Hurricane Andrew, suffice to say Lisa knows a little something about dealing & healing from the catastrophic and everyday stress of life.
In this book, Lisa coaches you through the science and strategies for tackling what Lisa calls, the "stress fractures" of life whether it's raising your toddlers or teens or training for your first marathon.
Best of all, she shares the latest evidenced-based research on stress & diet & the personal stories of inspiring men and women from all over the world along with their heirloom healing recipes.
Included in this book:
Simple & quick meal & snack recommendations for staying alert, strong & energized for dealing with stress
Detox strategies for nutritionally, physically & emotionally "cleansing" after a stressful event
Integrative healing strategies including: supplementation, color & aromatherapy, prayer, massage & humor
50 delicious heirloom recipes from stress survivors worldwide
Inspiring personal success stories demonstrating the techniques used in this book
Proceeds from this book will be donated to the following 501(c) 3 nonprofit organizations serving those in times of need:
Mothers Against Drunk Drivers (MADD)
One Fund Boston
Newtown Memorial Fund
The American Red Cross Disaster Relief Fund.