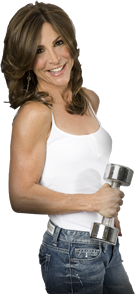 READ STRESS SURVIVOR'S STORIES FROM THE BOOK FOR FREE

SUBSCRIBE TO NEWSLETTER
Join this Awesome Community and receive free email updates!

Get Email Updates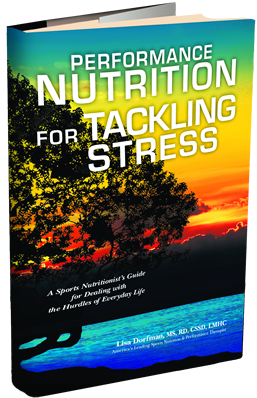 PERFORMANCE NUTRITION FOR TACKLING STRESS
Written by: Lisa Dorfman
Lisa shows you how to tackle the everyday challenges and unforeseen extraordinary events with food, fitness and complimentary strategies . She shares cutting-edge research, the personal stories and heirloom recipes of other stress survivors from my private practice & all over the world.